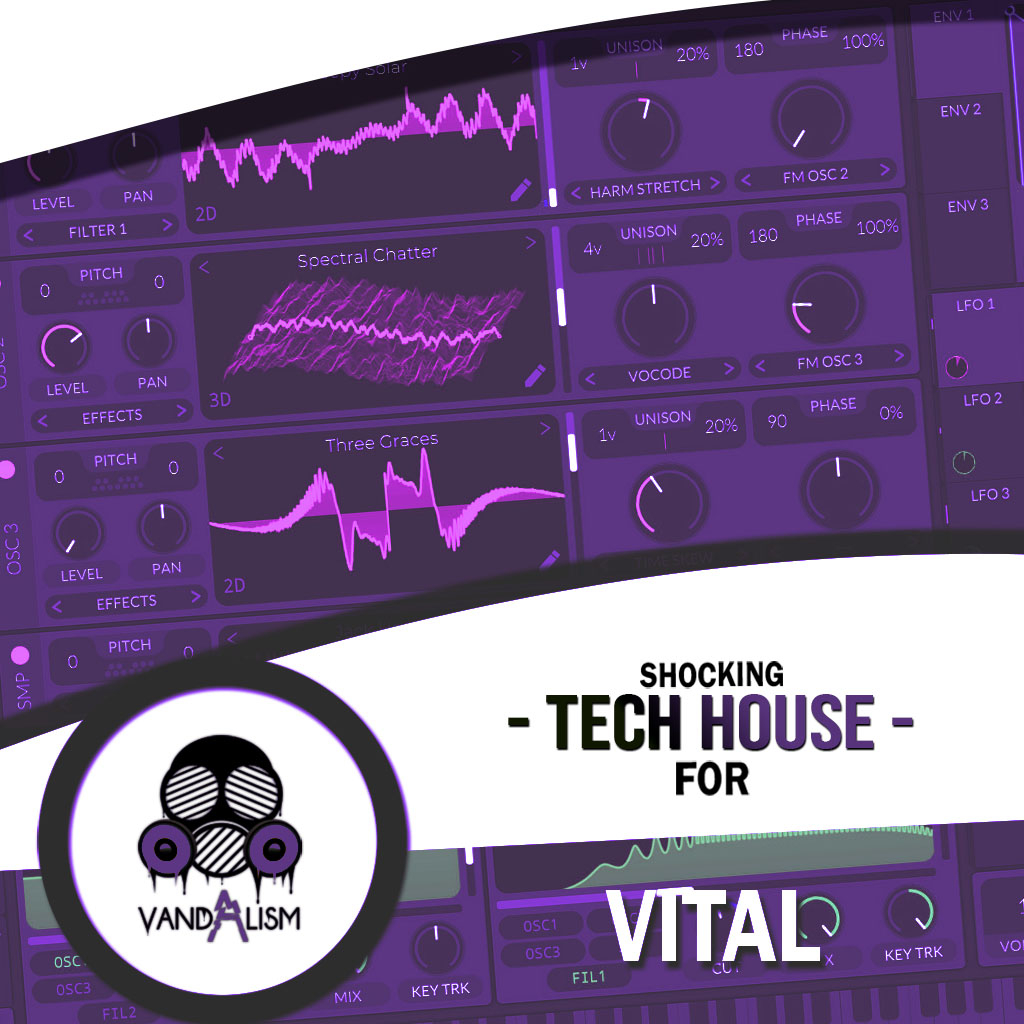 Shocking Tech House For Vital
'Shocking Tech House For Vital is the uncommon Tech soundset which brings you only the freshest sounds. This bank is ready to give your productions the sound and feeling of the most original House vibes of the last few months. It's a complete arsenal of unique lead, bass or FX sounds for your next Tech House anthem inspired by the sophisticated tracks from this style. This pack is guaranteed to give you the highest quality patches that you've been looking so long for!
Product details
• 60 Vital Presets • 37 Lead Sounds • 17 Bass Sounds • 2 SFX Sounds • 1 Key Sound • 1 Pad Sounds • 1 Sequence Sound • 1 Drum Sounds • 46 MIDI Loops • 4 Macro Controls Assigned • ModWheel Assigned • 100% Royalty-Free

Requirements: This soundset requires Vital 1.0.7 or higher.
Sounds in this pack
Who uses our sounds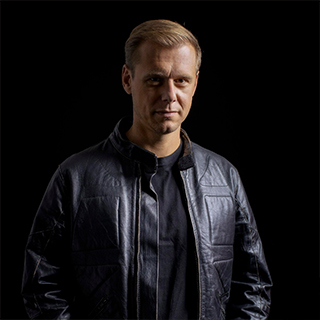 Armin Van Buuren
(Blah Blah Blah, In & Out Of Love)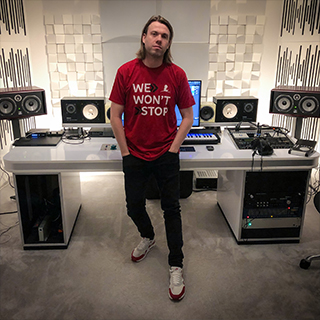 Bingo Players
(Rattle, Cry Just A Little)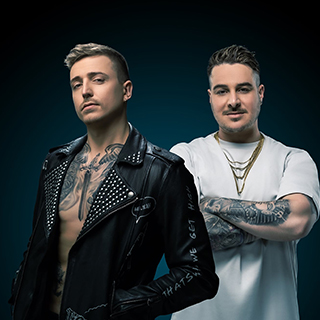 Blasterjaxx
(Mystica, Gravity)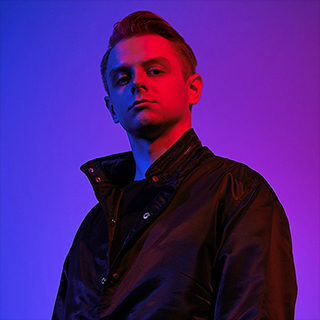 Blinders
(Breach, Relieve)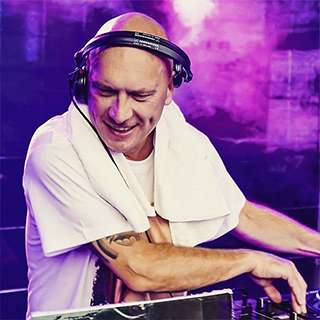 Da Hool
(Meet Her On The Love Parade)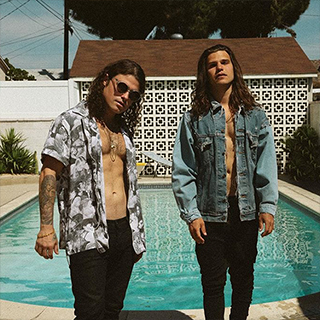 DVBBS
(Tsunami, Raveology)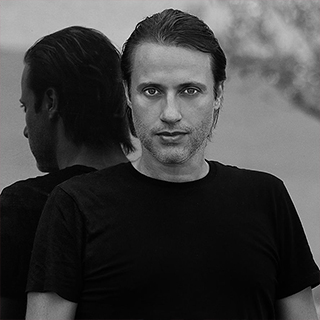 EDX
(Show Me Love, Who Cares)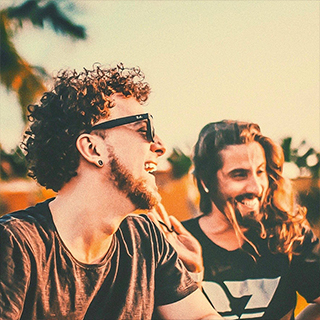 Felguk
(2Nite, Nova)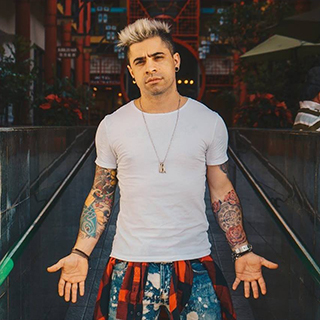 Ftampa
(Stay, Our Way)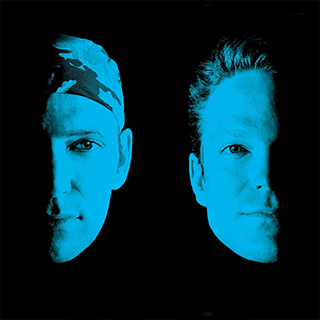 Global Deejays
(Kids, The Sounds Of San Francisco)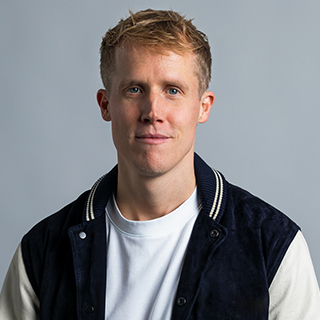 Jay Hardway
(Electric Elephants, Spotless)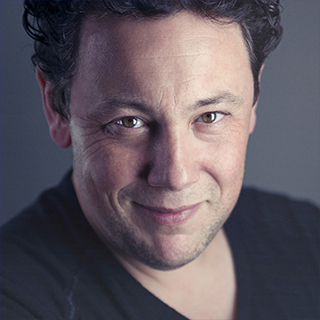 Joachim Garraud
(The World Is Mine, Love Is Gone)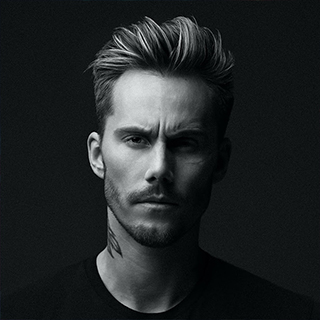 Kaaze
(Devil Inside Me)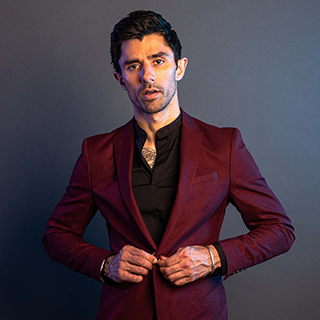 KSHMR
(Secrets, Jammu)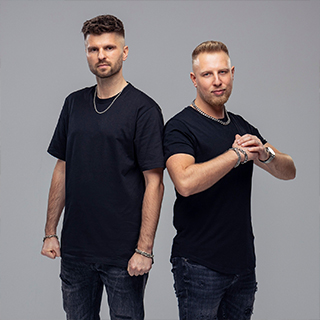 Kuba Neitan
(No Boyfriend No Problem, Jungle Jane)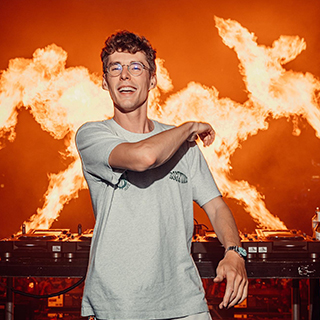 Lost Frequencies
(Are You With Me, Crazy)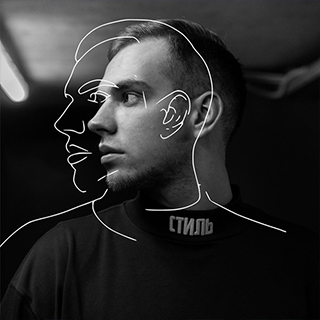 Lucky Luke
(Cooler Than Me, Wonderwall)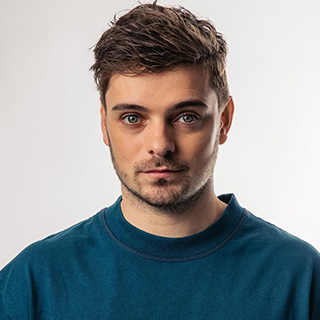 Martin Garrix
(Animals, In the name of love)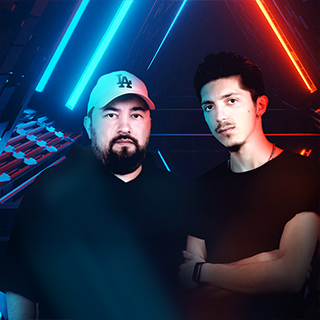 Moses & Emr3ygul
(A Million On My Soul)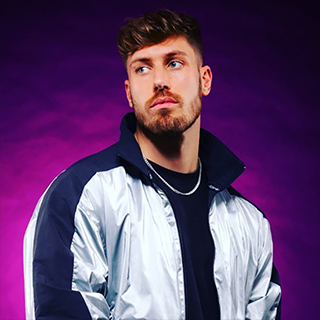 Olly James
(Ecuador)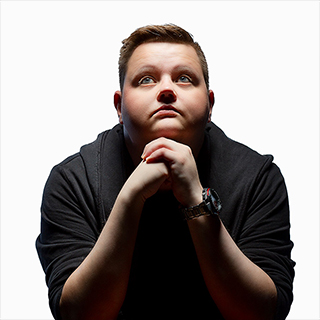 Orjan Nilsen
(Violetta, Fair Game)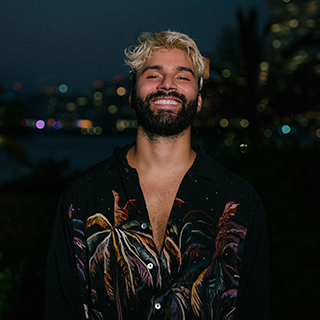 R3hab
(Tiger, Revolution)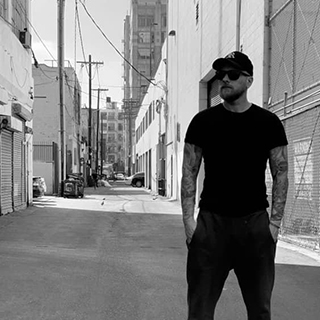 Remady
(Holidays, No Superstar)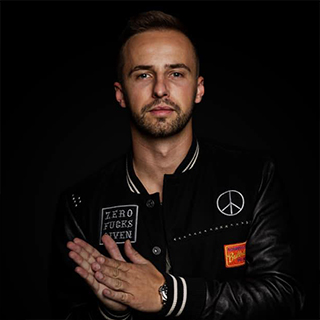 Rene Rodrigezz
(Shake 3x, Stand My Ground)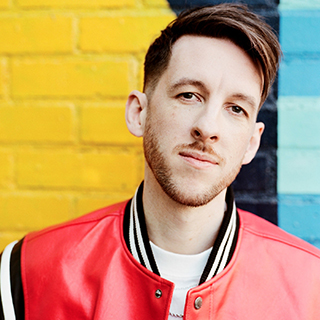 Sigala
(I Came Here For Love, Sweet Lovin)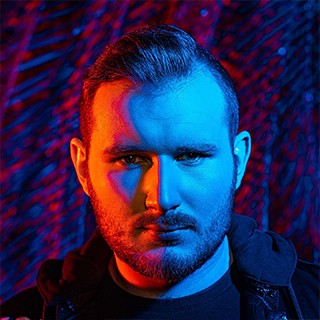 Skytech
(Kundalini, Invisible Dress)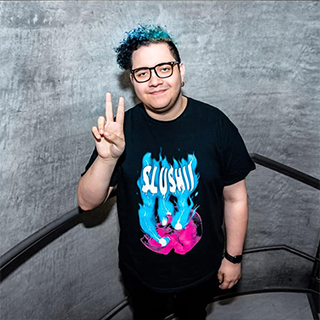 Slushii
(Never Let You Go, Twinbow)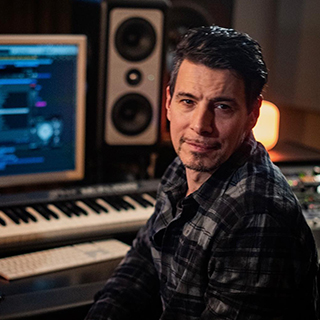 Thomas Gold
(Gold, Begin Again)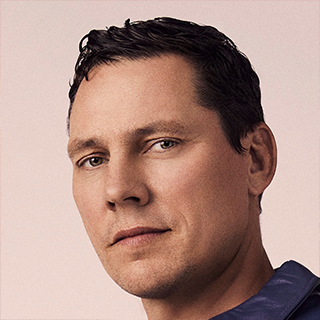 Tiesto
(I'll Take You High)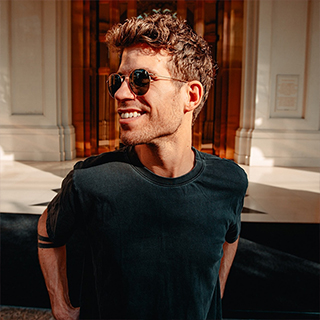 Tujamo
(Drop That Low, Lonely)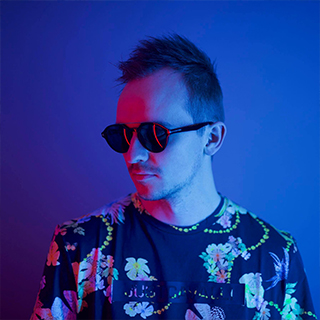 Tungevaag
(Samsara, Knockout)
TV Noise
(808, Mumble)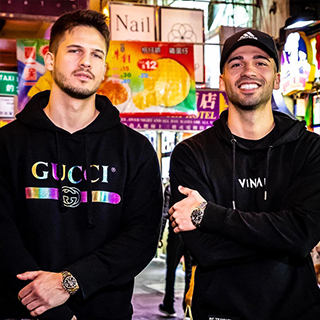 VINAI
(Rise Up, I Was Made)